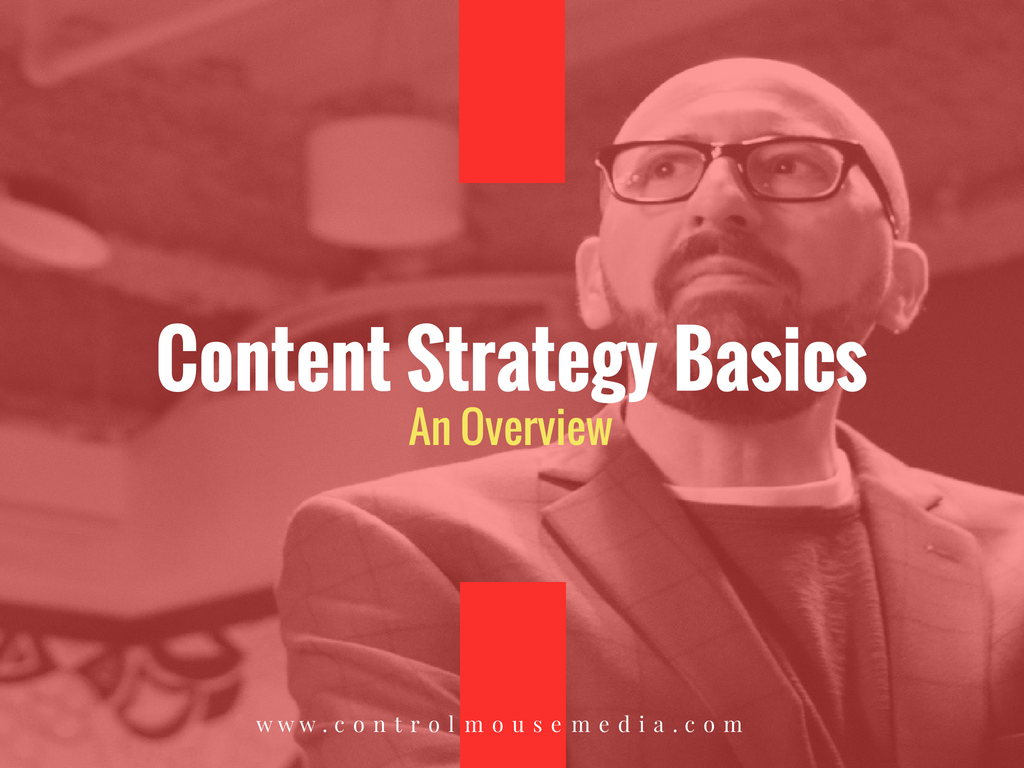 Content Strategy Basics: An Overview is a free online course to introduce you to the principles and practices of using content to find and connect with an audience, build trust, and ultimately, earn paying customers.
It's for small business owners of all types, including solo entrepreneurs, freelancers, writers, musicians, and other creatives.
The complete course outline is below, click any module to get started. There is also a set of free downloads that come with this course – register here to get access:
NOTE: Log in here if you have already registered for this course. 
When you are inside the course itself, the outline will always be on the right-hand side, or below the module content if you are using a mobile device or tablet. Use the course outline to navigate around the course.
Checkmarks (completed items) and stars (favorite items) will only appear in the course outline if you are registered, logged in, and have previously clicked the Mark as Complete and Mark as Favorite buttons.