This course is for intermediate users who want to get more systematic and productive in their marketing. We show you how to integrate your blog, email, and social into efficient workflows – and show you sample strategies for a variety of creatives so you can think outside the box. Contains Unit 6 of the comprehensive course. See below for the Table of Contents.
NOTE: I am currently offering these courses at a reduced price to help mitigate COVID's lasting effects on creatives.
The Workflows version also comes with 3 eBooks to get you started: 
Tackle the three biggest issues that creatives face. Get specific step-by-step strategies to apply to your creative business.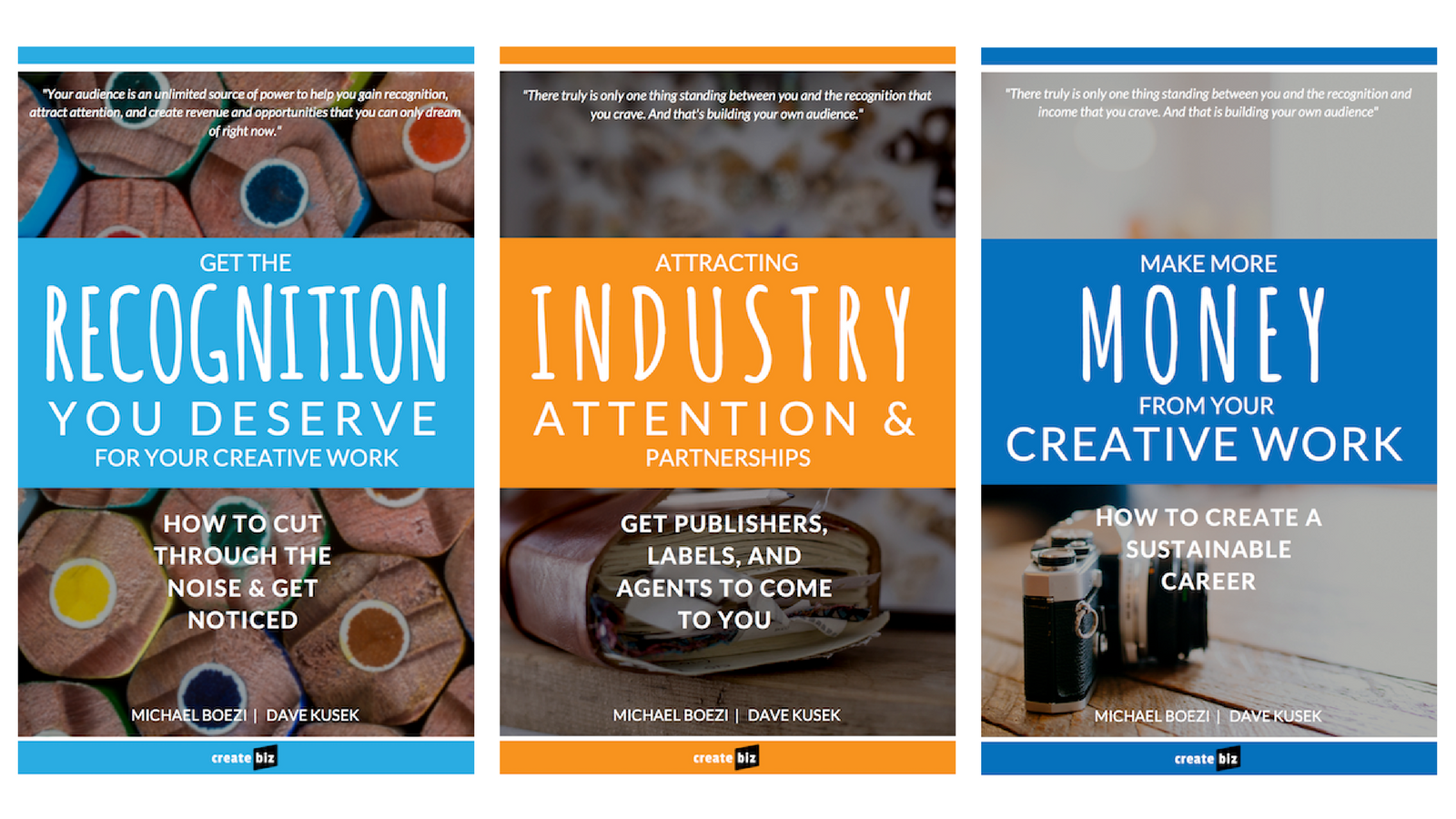 Ready to Get Going? Great!
30-DAY MONEY BACK GUARANTEE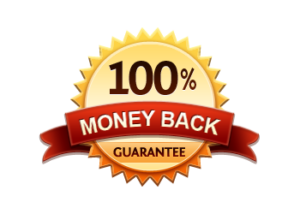 For More Information
It has detailed descriptions, students testimonials, and bios of your instructors, Michael and Dave.
Content Marketing for Creatives is now available in three smaller versions so you can focus on the specific skills and strategies that you need to learn.
Or you can purchase all three at once: