This mini-course is 6 audio lessons plus access to Tools & Templates to help you with your own content strategy.
Inside the course, you will find discounts for other online courses on this site.
You can get free access to this course instead by supporting me on Patreon or by subscribing to my mailing list.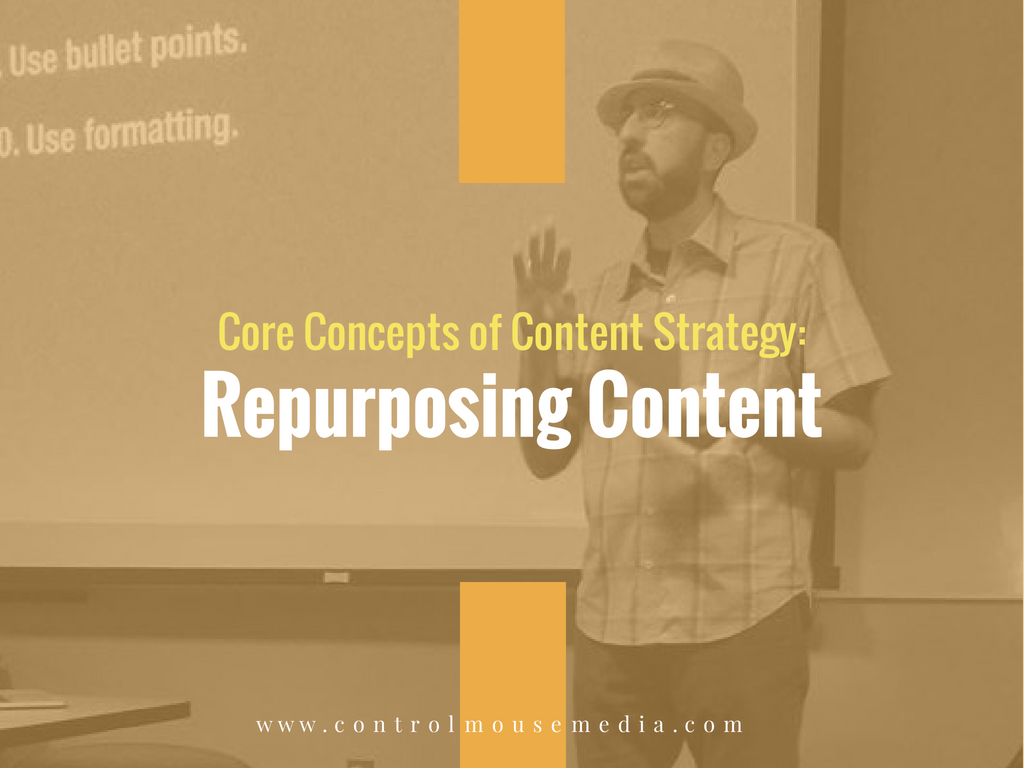 Repurposing content is one of the most important facets of any content strategy. It's one of the single biggest things you can do to impact your business.
With some careful planning up front, you can think a few steps ahead and save yourself valuable time – while building a set of content as a valuable business asset. You can work towards a larger output too, such as a book or an online course.
Your Instructor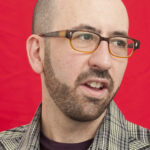 Michael Boezi is a writer, educator, and 17-year publishing industry veteran with early-stage startup experience as well. He started Control Mouse Media, LLC in 2014 to help small business owners – including writers and other creatives – build their online audience using a carefully-constructed content strategy.
He teaches a graduate-level course at Emerson College called Fundamentals of Content Strategy, and produces and hosts a weekly podcast called Marketing Without the Marketing: http://marketingwithoutthemarketing.com
For more details about Michael and his current projects, please see: http://michaelboezi.com/now
Course Outline
Repurposing Content Across Formats
Repurposing Content Across Contexts
Repurposing Content: The Upstream Method
Repurposing Content: The Downstream Method
Repurposing Content to Create an Online Course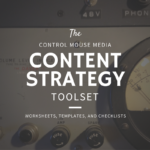 As a part of your membership, you'll also get access to the Content Strategy Toolset – a suite of templates, checklists, and planners for your own content strategy. Get complete access to the course here: