Content Strategy Basics: An Overview is a free online course to introduce you to the principles and practices of using content to find and connect with an audience, build trust, and ultimately, earn paying customers.
It's for small business owners of all types, including solo entrepreneurs, freelancers, writers, musicians, and other creatives.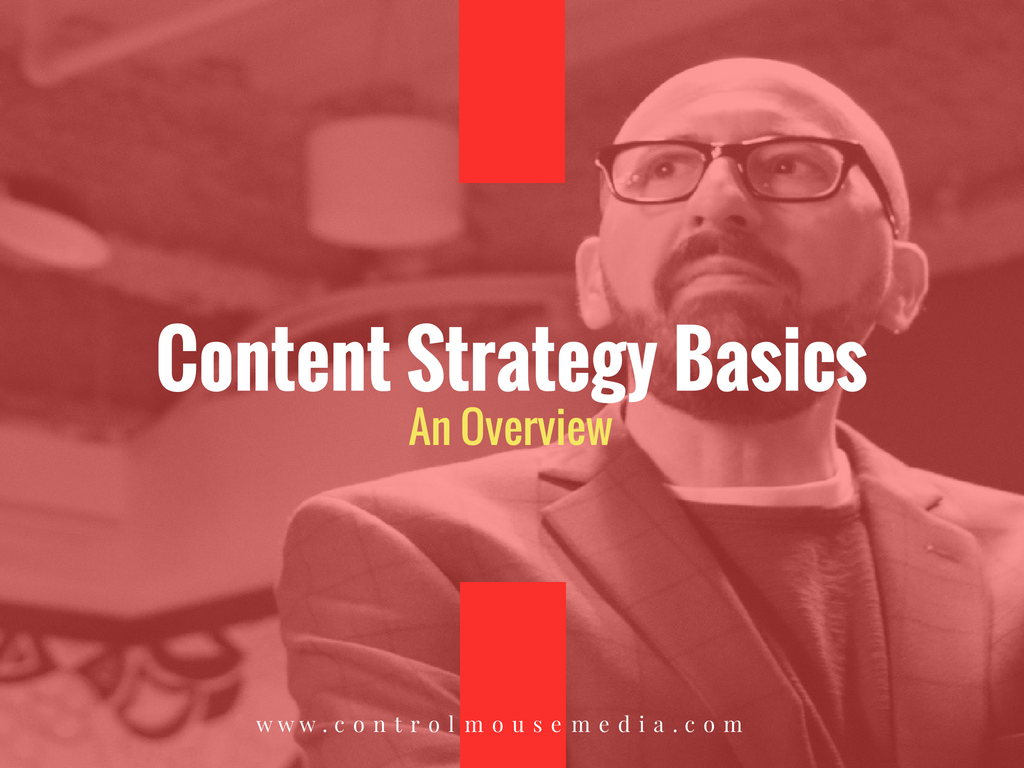 The complete course outline is below, click any module to get started.
The course content is open to the public – you do not need to register.
However, registered members get free access to a set of checklists, templates, and worksheets. You can register here.
I believe in small business, which is why I offer this course for free. I sincerely hope that it helps you! 
Course Outline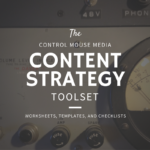 Get free access to the Content Strategy Toolset – a suite of templates, checklists, and planners for your own content strategy.
Register now to get complete access to the course and downloads: