This mini-course is based on the presentation I gave at the IPNE 7th Annual New England Publishing Conference meeting on Saturday, November 17, 2018 in Marlborough, MA.
If you were not able to attend this year, at least you can take part in this session! 
Inside the course, you will find $20-off coupons for other online courses on this site.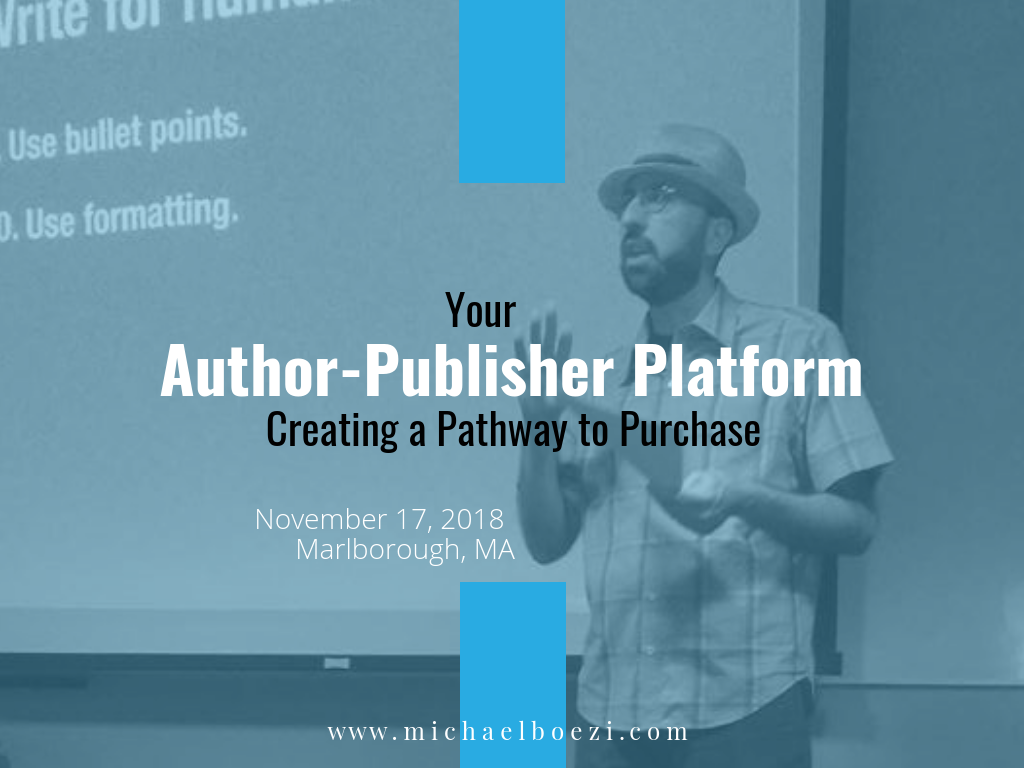 What's in the course?
Set up and optimize your author platform to guide readers down a pathway to purchase.
Building your platform is the single most important thing you can do for your business as an author or publisher. In fact, it's almost impossible to achieve any measurable success without it.
For many writers, this is the worst part of the job. No one likes to be self-promotional – and the marketing slog (especially social media) can feel like a set of empty activities with minimal effect.
For many publishers, this is difficult because it relies on the strength of the stable. If your authors are good at marketing, you do well. If not, it's a steep uphill climb.
In this mini-course, we'll go beyond the basics to get into the important nuances of using your website, your blog, social media, and a sound email strategy to discover new readers and guide them down a pathway to purchase.
Your Instructor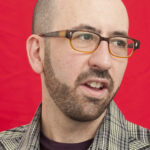 Michael Boezi is a writer, educator, and 17-year publishing industry veteran with early-stage startup experience as well. He started Control Mouse Media, LLC in 2014 to help small business owners – including writers and other creatives – build their online audience using a carefully-constructed content strategy.
He teaches a graduate-level course at Emerson College called Fundamentals of Content Strategy, and produces and hosts a weekly podcast called Marketing Without the Marketing: http://marketingwithoutthemarketing.com
For more details about Michael and his current projects, please see: http://michaelboezi.com/now
Course Outline
Your Author-Publisher Platform

Website
Blog / SEO
Social media

Creating a Pathway to Purchase
Your Marketing Funnel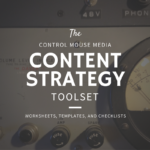 As a part of your membership, you'll also get access to the Content Strategy Toolset – a suite of templates, checklists, and planners for your own content strategy.
Get complete access to the course here: